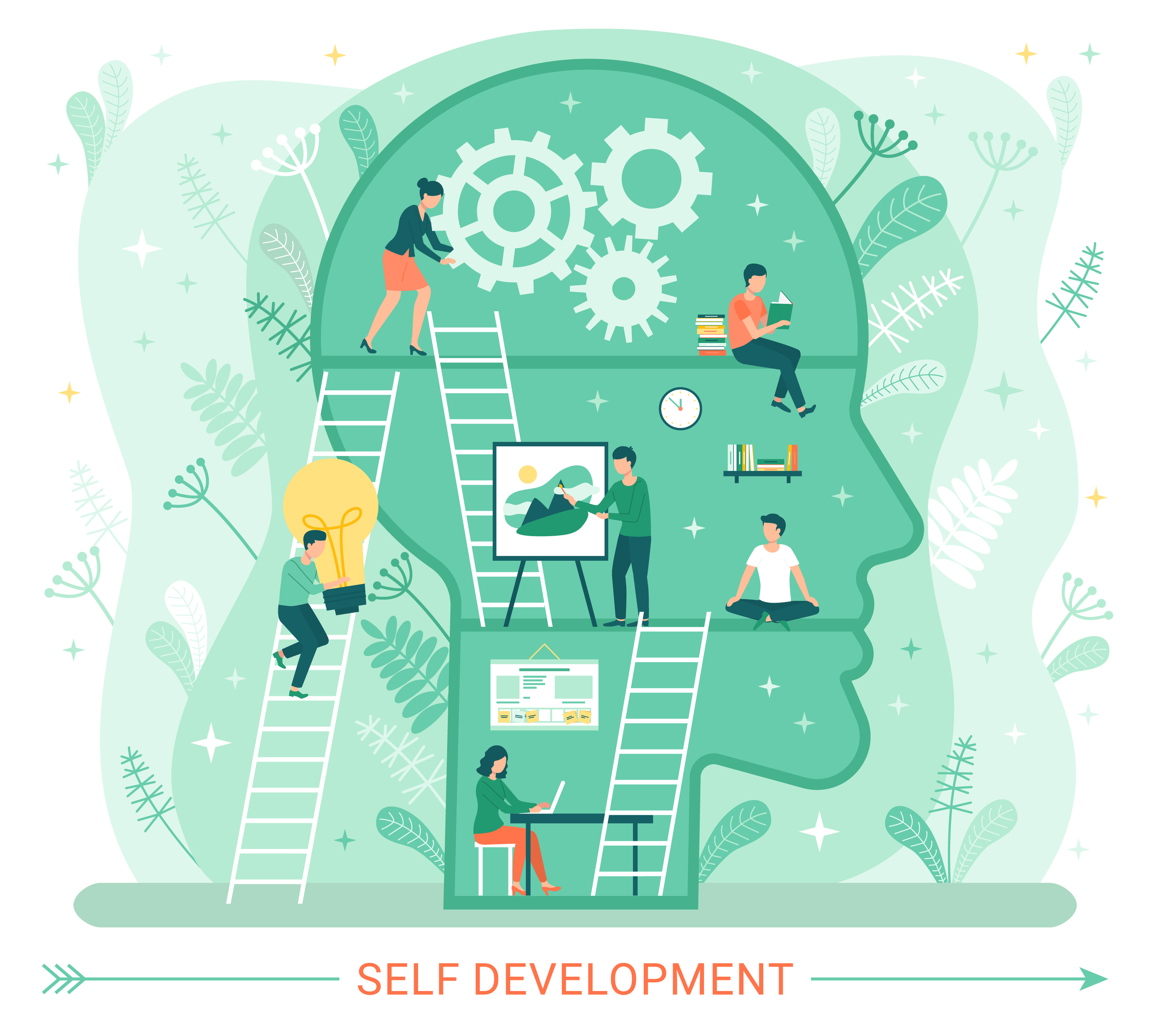 The educational psychology service is delivered by Devon County Council (DCC) to support schools and settings across Devon. 
Work funded by DCC
A finite amount of educational psychology time is funded by DCC for special educational needs statutory work and other tasks to support improved outcomes for children where DCC has duties for their care.
Traded services
Schools and settings have the option to purchase educational psychology support in blocks of time to meet their own specific needs and priorities. We offer a range of work to promote inclusion, achievement and psychological wellbeing across the full range of ages and abilities. All our EPs work creatively to make the most of your educational psychology time, meeting the needs of individual schools and working flexibly across MATs.
Managing requests for EP support
We are always delighted to receive requests for EPS support from schools and settings because we appreciate each request is made following careful decision making about using resources wisely. We always work to meet your requests where this is possible.
The demand for the support and services we offer increases each year and so schools, settings, MATs or groups are advised to purchase their educational psychology time as early as possible. This means we can plan to provide the level of support required for the forthcoming academic year.
Once EP time is allocated to a school or setting then this is their 'protected' time. With increased demand, at times, we may have reduced capacity for in-year purchases of significant amounts of additional time. Exceptionally there may be fluctuations in the EPS staffing levels to account for but we will always work with you to make reasonable adjustments to our delivery if needed so you get the best value service for the time purchased.